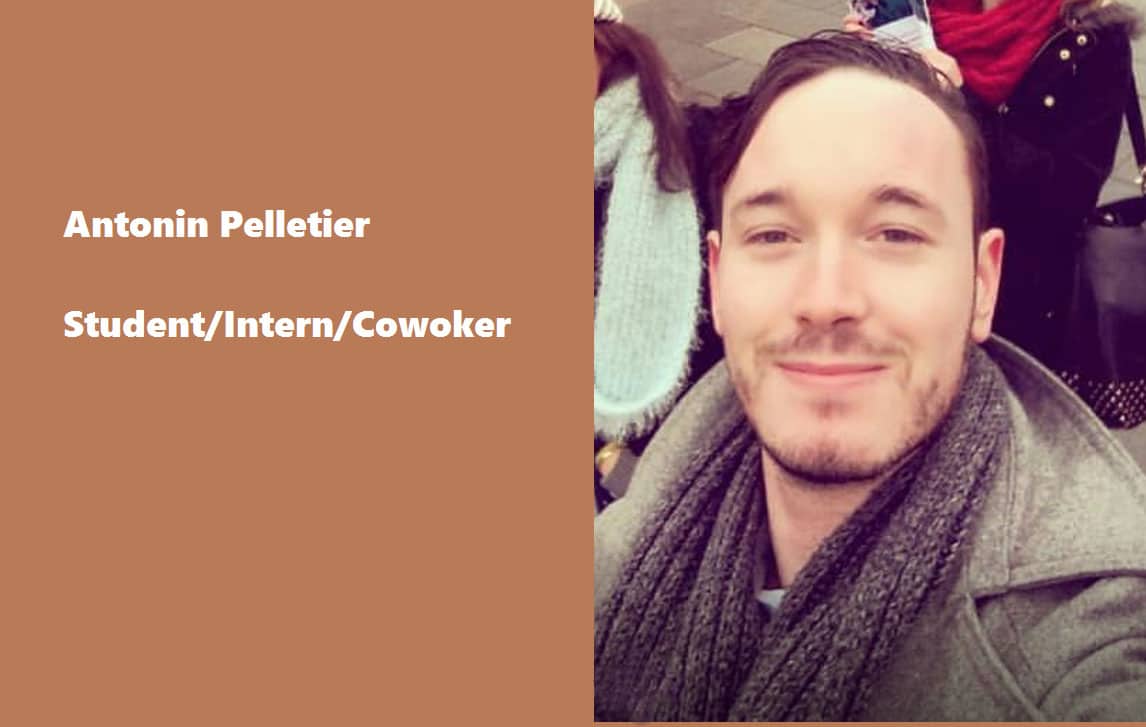 1. Who are you?
Antonin Pelletier, coming from Nice, is now finishing his Master degree of Digital Marketing in IPAG Business school. Before that, he has studied in America, Amsterdam and UK.
Antonin has gained some work experience in Flavor testing, and marketing field of client search and internal communication. Currently, he is doing an internship for AdQuality  at Coolwork in French Riviera.
2. What are you working on?
AdQuality is a SEA agency, creating sponsor campaigns for websites.No matter what  your objective is, no matter where you and your target audience are, no matter which your activity field is, it can support your company by offering strategies of getting acquisition.
AdQuality is made up of specialists from the most prestigious agencies and digital agencies like GOOGLE, HAVAS DIGITAL, EURO RSCG, and HI-MEDIA, and has an unrivaled e-marketing force at your service.
Antonin: "we help customers to manage their Google AdWords account, they just need to tell us their budget and sales that they want to achieve , then we will do everything to achieve customers target(budgets and sales)."

The person in a blue shirt on the right is Antonin
3. How do you like COOLWORK?
"COOLWORK is a nice place, with very cool and splendid view, where you can meet lots of people and experience local culture. Unlike in a company , you meet almost same people every day ;at COOLWORK, you can meet different new people, which is really interesting and cool and gives you feel of fresh. What's more, with different people, you can make your different social network everyday." Antonin said.