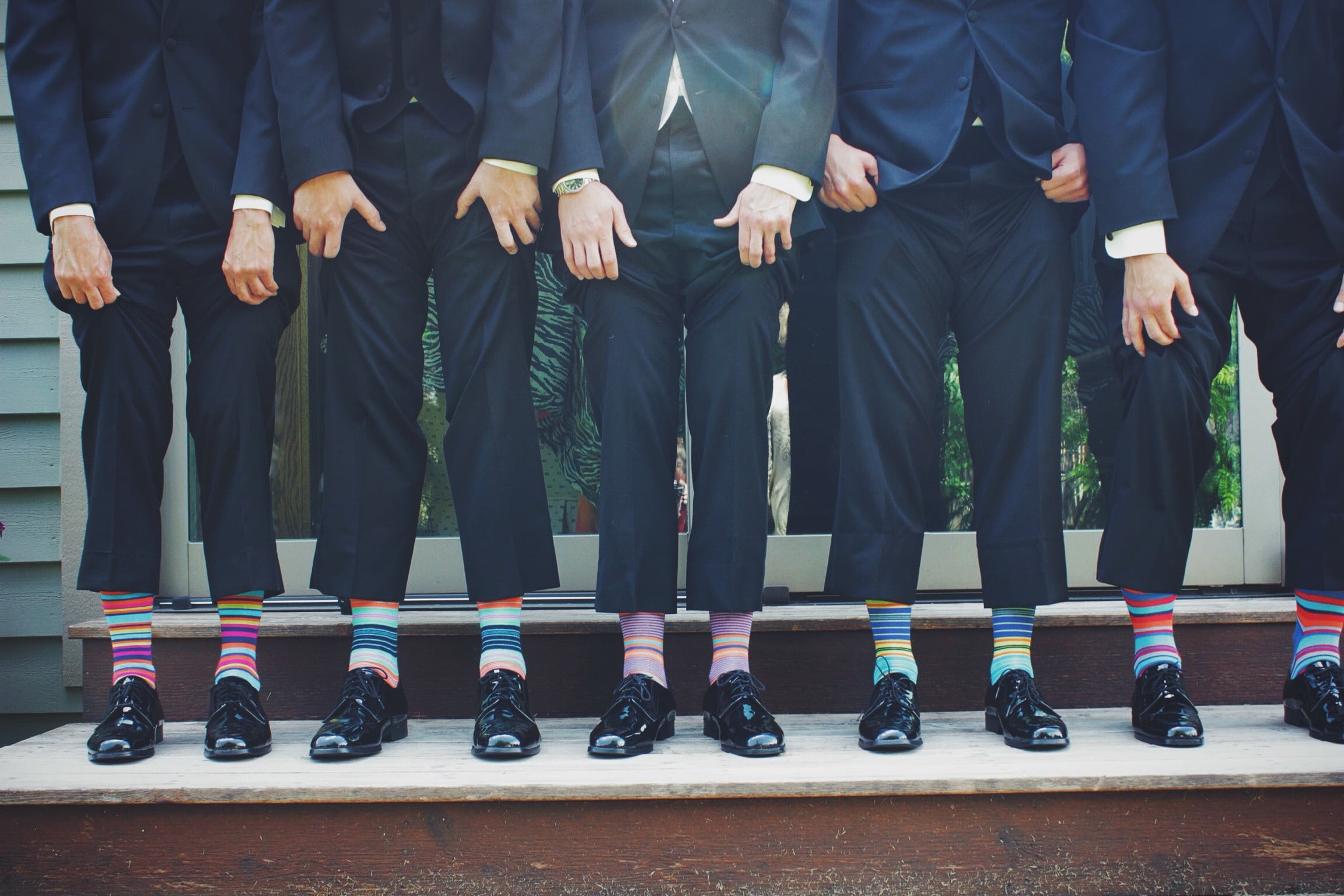 Once again another introduction about coworking… After reading this article you will learn once and for all what « coworking » means, I swear !
So what is coworking ? According to Wikipedia, coworking or « cotravail » in french means a shared workspace encouraging the exchange, the aperture to others … It's considerate as a field of collaborative economic … Blablabla … We understood the various ideas of this concept. Now I'm going to talk about the coworking at COOLWORK !
Coolwork is… as it's name implies, a (very) cool workspace, located on the French Riviera, all the year in the sun (or not) with a view on « Marina Baie des Anges » (in french please !) and with an eco-responsible mind !
What do we do at Coolwork ? It's simple, we take our breakfast on the terrace or in the kitchen, we talk english, french or « frenglish » for certain people (haha) ! We train our interns, we work in team, we have lunch all together, we help each other, we share our spots, we cook for the whole team of coworkers, we organize events, apéros etc.
In short, as you saw it we are having a lot of fun at Coolwork but we don't forget the essential, NEVER !
Coolwork is a synonymous of freedom, independance, and diversity, yes but in what ? This workspace welcome startups, freelances, telecommuters = mobile workers who are free to come and go as they please, one, two, three times a week for example.
Second crutial thing at Coolwork is the working time management which is becoming an important element of businesses competitive strategies.
Third thing, don't waste your time, no need to be equipped because here at Coolwork we have everything we need starting by food, offices, equipments and even a vegeteble garden ! We thought of everything, no technical constraints, no worries guys ;)
Another thing, here collaboration is THE pillar of our company, we exchange a LOT and by this way we develop our competences and we create SYNERGIES !
With Coolwork, if you are english, french or coming from another country say bye (goodbye my lover, goodbye my friend…) to the loneliness. This synergy and this community spirit will stimulate creativity of each and this even if the coworkers don't work together in the same sector. In addition to being creative and more productive, we win a lot of positive things : professional network, address book … When you are an independant worker or mobile worker this can help you to be surrounded by useful numbers and emerging opportunities !
Fifth thing, here we take care of our environment all the way possible ! And the last thing and maybe the more important for an independant worker : Coolwork will give to your status a certain credibility during your professional appointments … It's better to receive your clients in the sun with a sea view than at home, in your laundry or guest room 😉 haha
And of course, COOLWORK welcome you warmly 🙂