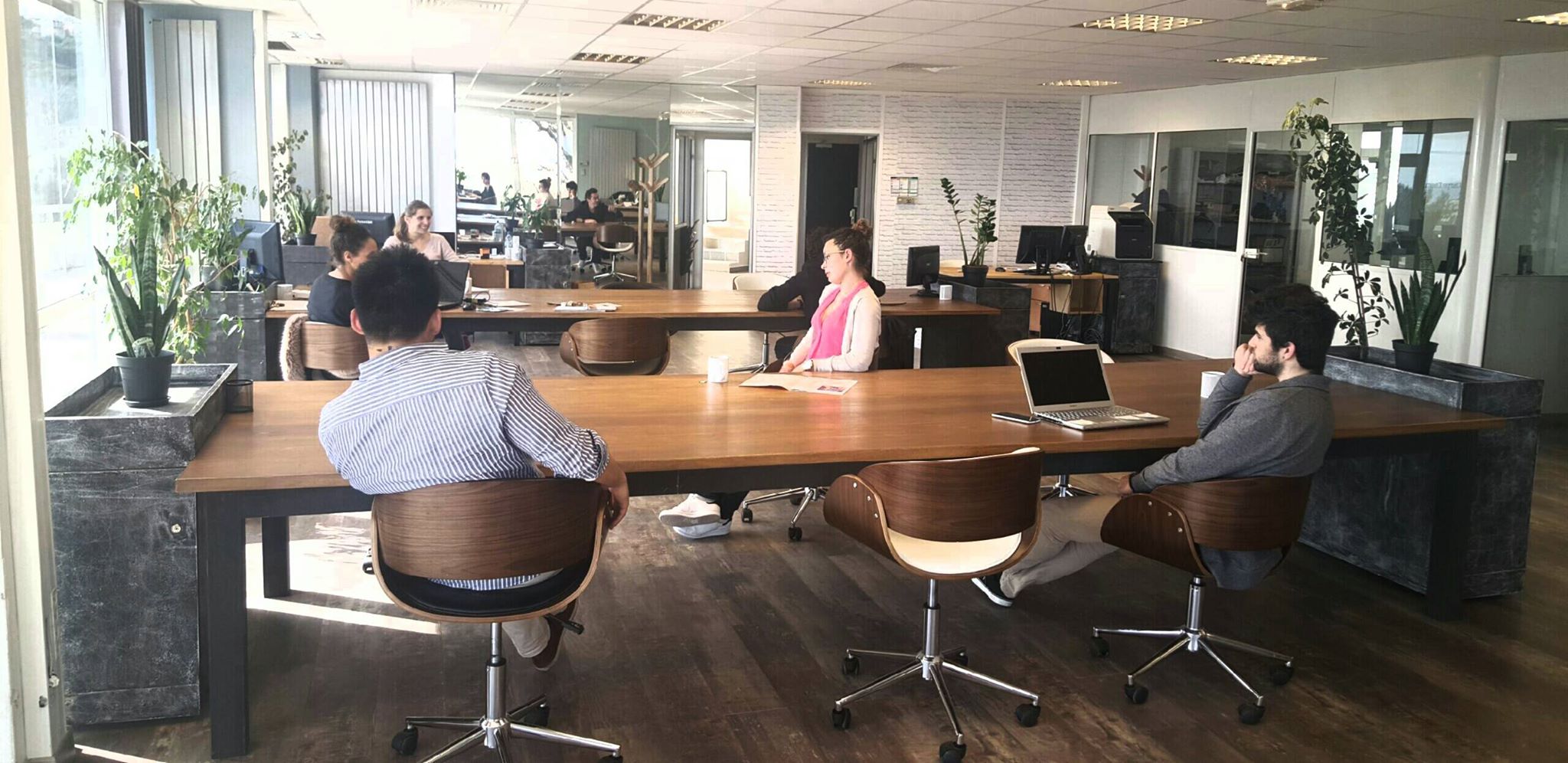 What do you know about training ?
Every year, you get from your company a training budget per employee equal to the size of your company.
Every budget not used is lost for the next year, that means that is not cumulative. Do not forget that you contribute for that !
Train our coworkers is the first preoccupation at Coolwork
We train each others everyday in different ways, for example by exchanging our ideas, our competences or participating at meetings with Azur Entrepreneurs, completing trainings teaching by our coworkers Maurice Lê, Macha Da Costa, Nicolas Dechesne … Take advices and receive help from the coworking in general.
The training should be considerate as an added value to the company and be an integral element of management and this whatever its size and its line of business.
Perfect Forma has the solution for you !
Hasmik Martirosyan and her company take care of you, of your appointments, organization, trainers, files… EVERYTHING, this is magic !
Perfect Forma offers a number of trainings in various sectors and is specialized in professional trainings in terms of security.
Health and security are essentials in workplace, howeover there is still certain cases were security is neglected and the result of this carelessness is harmful.
Perfect Forma is a team close to the companies in order to respond to the specific needs of each firms.