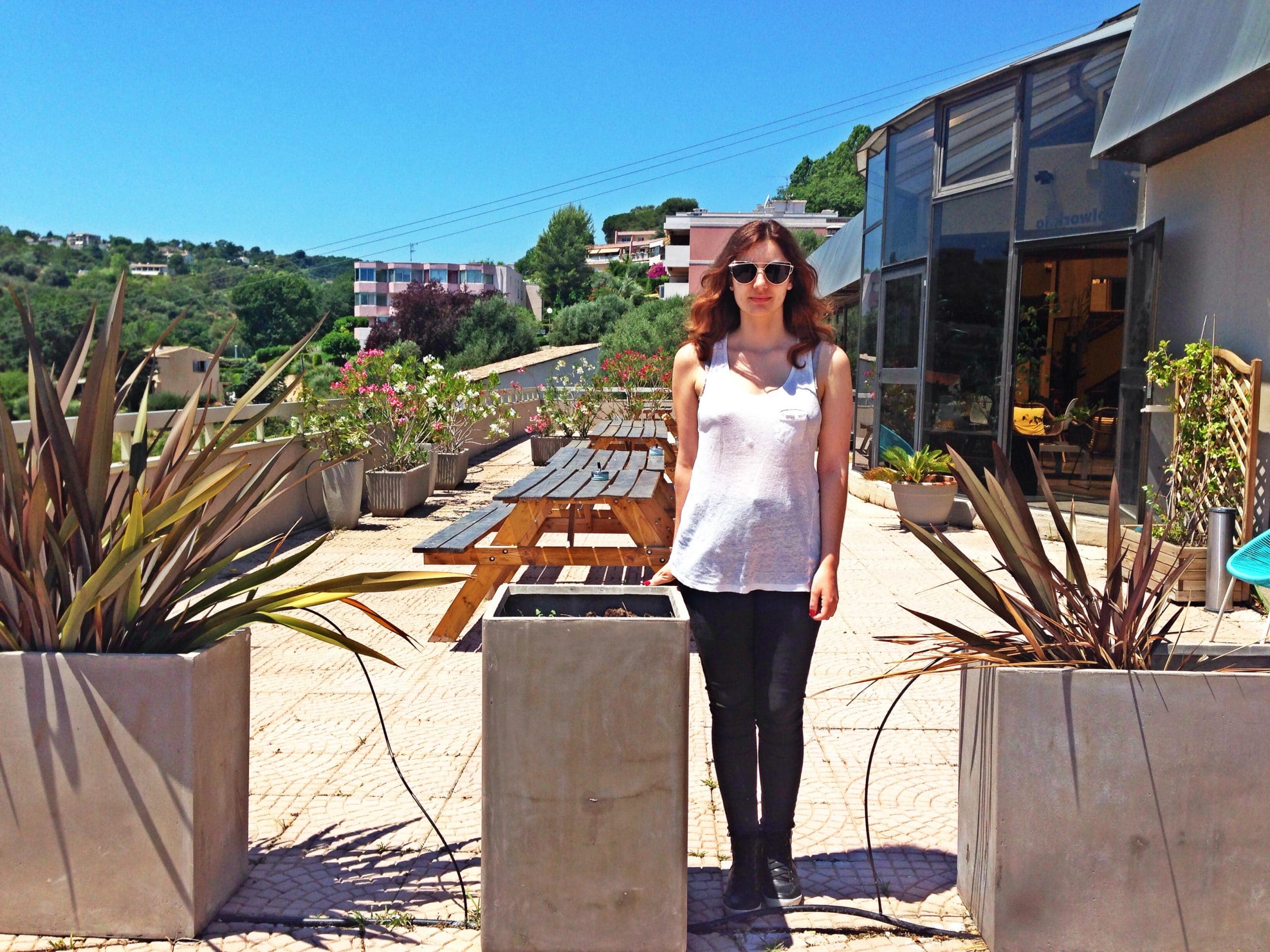 1. Who are you?
Perle Forrer, a young student working for GT5L as an intern at Coolwork at present. As a first impression, she is a little bit quiet . After you are familiar with her, she could be the best partner to have some good talk, though she herself enjoys the "quiet".
Currently, Perle is pursuing her BTS degree (BAC+2) of Administrative Management at Dumont d'Urville in Toulon. 
On school days, she lives at an apartment in Toulon; otherwise, she is living with her family at Mouans-Sartoux.
On the subject of "work experience",Perle has gained different work experience indeed, among them, four are summer jobs relevant to services . Apart from those, she has done some Administrative Management relevant internship.
Besides school and work, Perle is a girl with plenty of interests and hobbies , she likes drawing, reading, writing, philosophy, astronomy, sports and language. Perle said, " My favorite sport is horse riding."  And as a language lover, Perle is moderate level of English and beginner of Japanese, Korean and Polish apart from her native French.
In addition, "I like video games because it is like books," Perle said, "You read a story in a book, while you live a story in a video game".
2. What are you working on?
GT5L, which the full name is GENERAL TRADING DES CINQ L, is a limited liability company. It could be seen as a company with long history , as it has been active for 39 years.Located in Villeneuve-Loubet,  property management is the main business of GT5L.
Perle is doing an Administrative Management internship for 6 weeks at GT5L, her job contains but is not limited to:
receive phone calls,

re-create and modify document,

clean google drive (arrange and order it) and Gmail,

call for tenders

and send emails to companies who create buildings.
3. How do you like COOLWORK?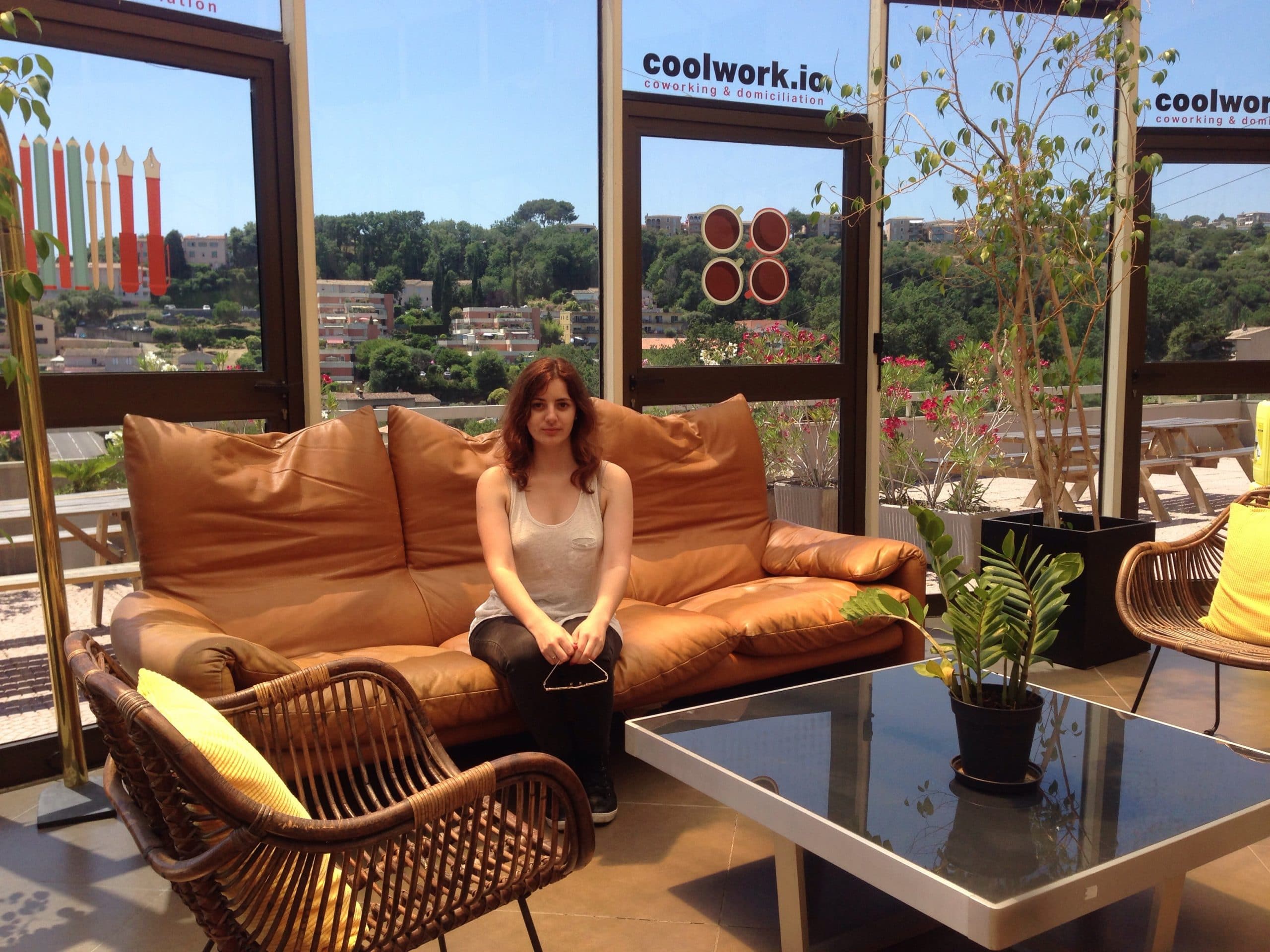 I like COOLWORK, I like it. Because every day when I arrived here, the first thing to do is put my food in the refrigerator,which has been really good and has made me calm. And the place is great, we have good arrangement; thus, it runs smoothly everyday.
What is more, people are very friendly, they talk with each other regardless of their age, gender, and nationality.  Besides, we can have free time when we would. The last but not the least, the supervisor is great.