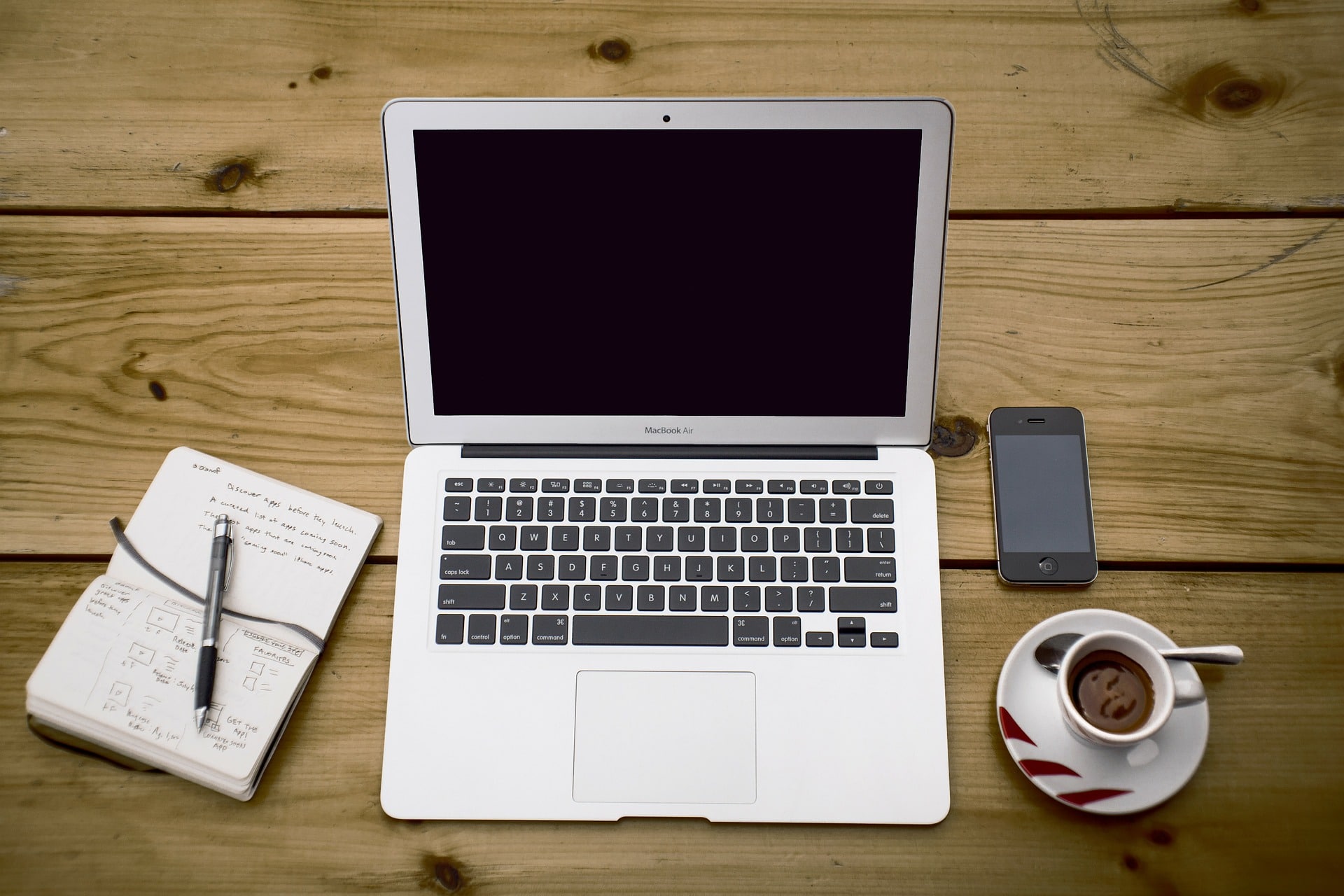 (credit to pixabay)
In France,

september

is the beginning for not only

students

but also

workers

. For students, parents take many things into consideration when choosing a school, such as the location, the environment, the teachers, the tuition fee…and etc. So as the

working space

for workers, people have even more things to consider.
Hence, we are here to suggest you a popular and fashionable way —

Coworking space

.  Actually, it is extremely welcomed to the

freelancers

,

startups

and

entrepreneurs

. And below we list several reasons why you should choose coworking space.
Efficiency
It is not very effective when working at home. What is worse, you might mix your private and  professional life. Be ready to be disturbed by some house works or a family member when working at home.
But if you choose to work at a coworking space, the environment is still very open and free. You can take a break whenever you want, and you can also finish your work earlier and go home. People will not bother you if they see you busy.
Community
For those who work at home alone, you can do almost whatever you have done at home at a coworking space. Do not worry.
In the meanwhile , at a coworking space, you can also interact and communicate with others , you can do socials there. Coworking space is more like a community where you can still work.
Besides, when you achieve a goal, there are always people feeling happy with you; while when you meet a problem, there are always someone ready to give you a hand. In a word, you can share with others. And you will never feel alone.
Flexibility
For example, the coworking space coolwork, they offer you different options : you could work once a week, twice a week, three times a week or the whole week. While you can cancel it easily by not paying it, and the manager will appreciate it if you could inform your leaving in advance.
Reasonable price
Let's still take coolwork for example, if you would like to work once a week, then you just need to pay 90 euros. Even if you want to work from Monday to Friday, it costs just 350 euros. Please pay attention to that it lies between Nice and Cannes, French Riviera. Then you will find that these price are more reasonable.
Freelances, startups, independent workers…come and discover a new fashion of working.