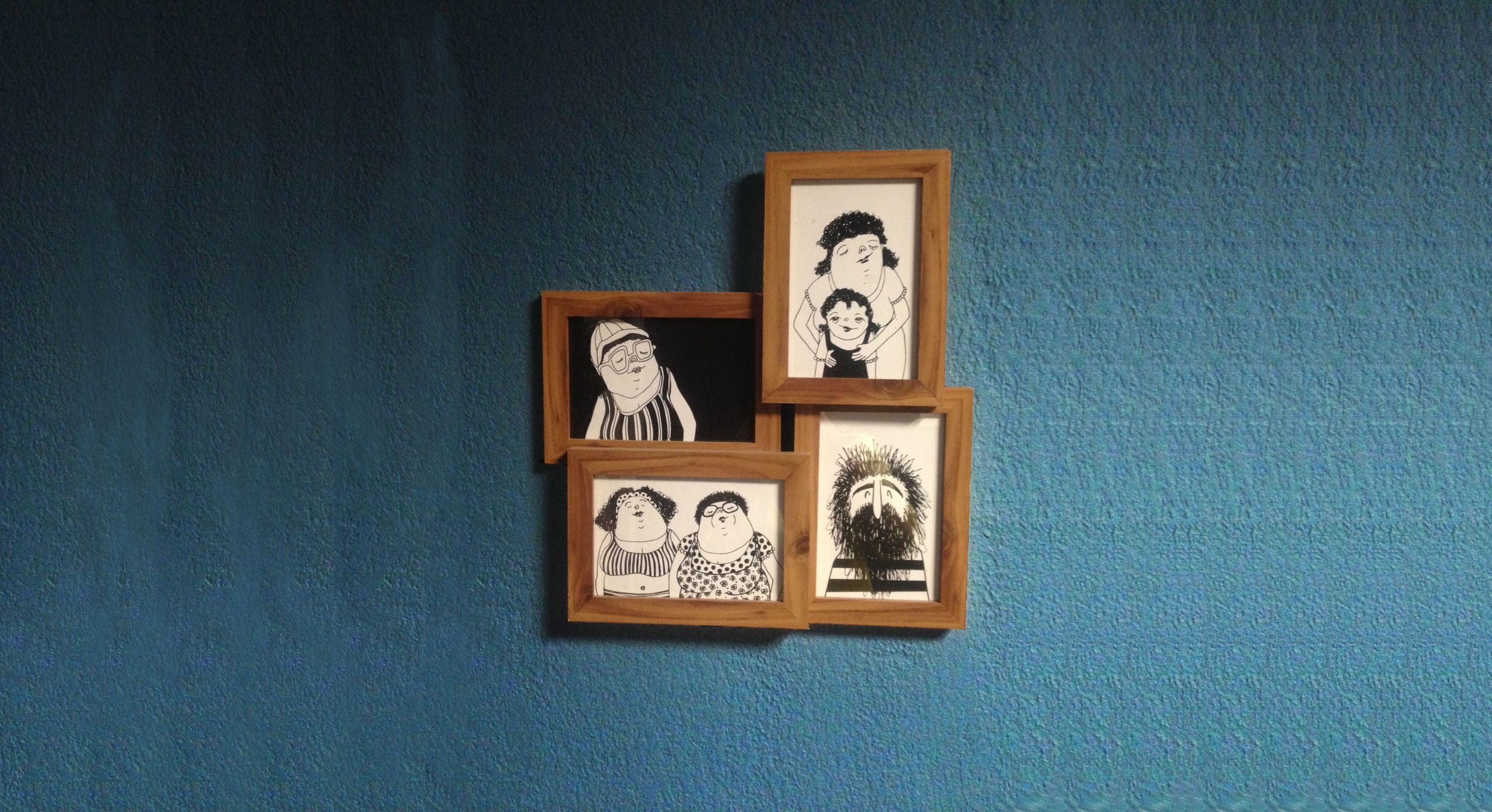 Coolwork, a coworking space operator, is located in Villeneuve Loubet , French Riviera. Villeneuve Loubet lies between Nice and Cannes, and has its own train station called "Gare de Villeneuve-Loubet Plage".
People all over the world gather together at Coolwork, building their own special community. It has its own rules written on the blackboard in kitchen by a lovely coworker. In order to make the community better,  almost everyone shall and do follow the rules.
550 m2  large, this 3-floor space , Coolwork, is made up of openspace and private offices. A chill out area links two parts of each floor.
No matter which floor you are at, there is one most important common area for you: the kitchen. Where, people can get free tea, coffee and some other drinks. Besides, people meet each other say 'Bonjour'  and talk about what happens recently. Additionally, people have had and is going to have many special events such as ice cream party, departure party, birthday party…and etc.
Besides those small parties, people do exercises together as well. For instance, the CEO invited a Yoga professor, Audrey, to give some Yoga and PPG courses to the coolworkers. The community makes the atmosphere of this space awesome.
Apart from those offline activities, coolworkers have their own whatsapp group as well. This online community where they can contact a person easily when they do not get a chance for a face-to-face talk.
Different people from different companies consist of the 'coolworker' community. In the community, people know each other, communicate with each other , love each other and learn from each other.
"Coworking, Coolworking, Loveworking" would be the 3 words match this special community.