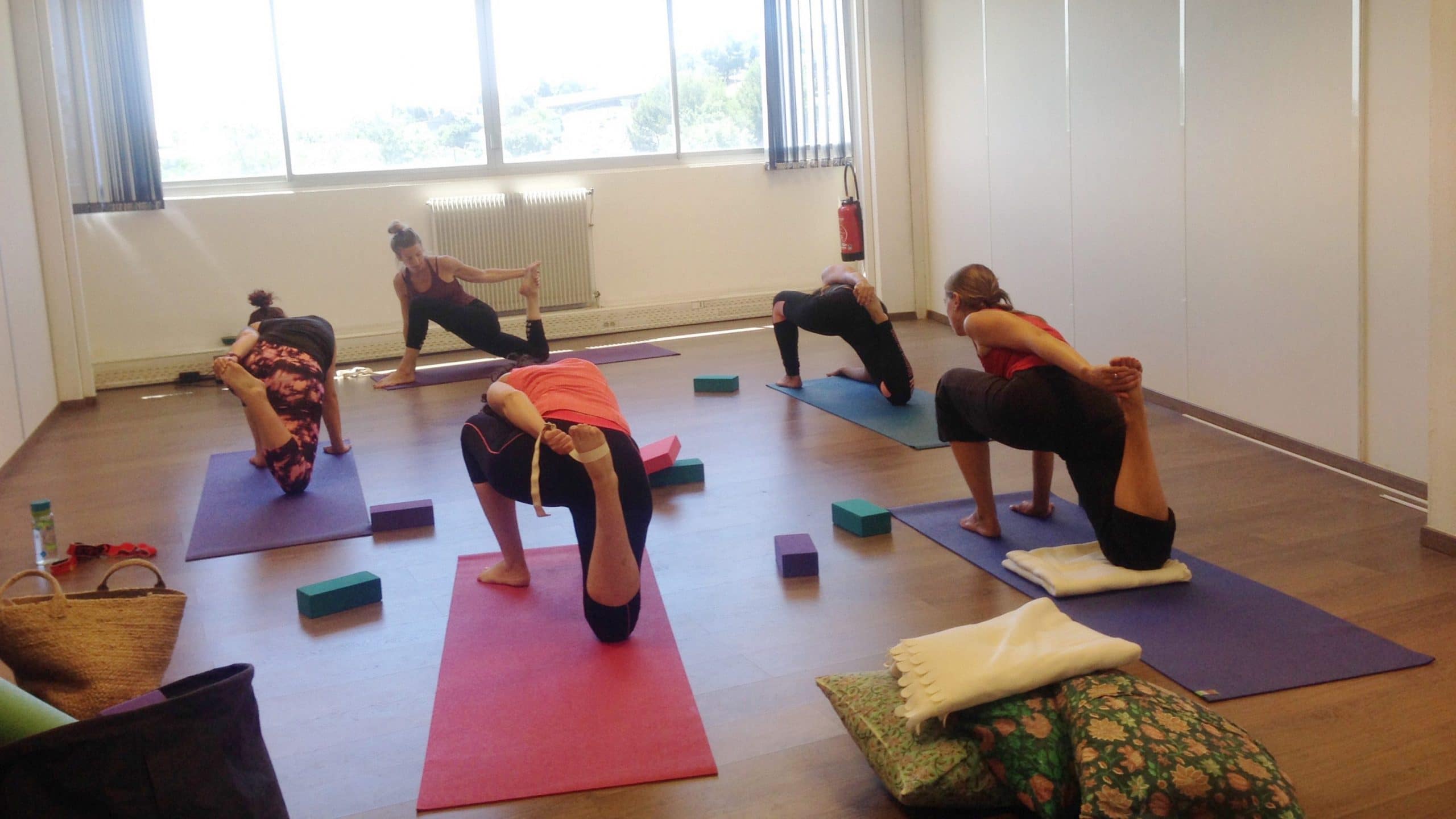 Coworking space is not a too new concept nowadays, with the increase demand of freelancers, entrepreneurs ,startups…and etc. As people are more and more familiar with coworking space, they would like to compare with different places.
Coolwork is a coworking space in Villeneuve Loubet, between Nice and Cannes in French Riviera. As same as variety of other coworking space, it is with very good location with convenient transport. Besides, people can enjoy the beautiful seaview from its Openspace or terrace. In addition, within 5 minutes walking, you can reach the beach.
Apart from the location, the amenities of the space is wonderful, too.  It is equipped with whatever you need (High speed wifi, printer and scanner,  meeting room…) for working. Hence, everyday you just need bring yourself and your laptop for work.
What we mentioned above are about work, how about the relax?  Everyone gets different pressures everyday, especially our coworkers, who consist of people working on the computer. Actually, it is not good for health working on the computers, as it is not good for you eyes, your hands, your shoulders… But people cannot work without their computers. Thus, how to relax your body is extremely important.
Considering about coworkers' health, the CEO of Coolwork (Lionel) invited a Yoga professor to give a lesson each week. Every Thursday lunchtime, between 12 to 2 pm, there is a yoga class available. And it is for free to all coworkers. If there is anything changed, the professor would inform them on whatsApp group in advance.
Of course, once a week for only two hours is far away enough. Hence, people can do jogging or running or play basketball themselves, and they can take a shower at coolwork after exercise.
Additionally, people can change the dinig table to table tennis as ping pong ball is available too.
Anyway, Yoga at Coolwork, the coworking space is a super cool idea. While people need to do more exercises to live a healthy life.